Wow! Talk about an honor!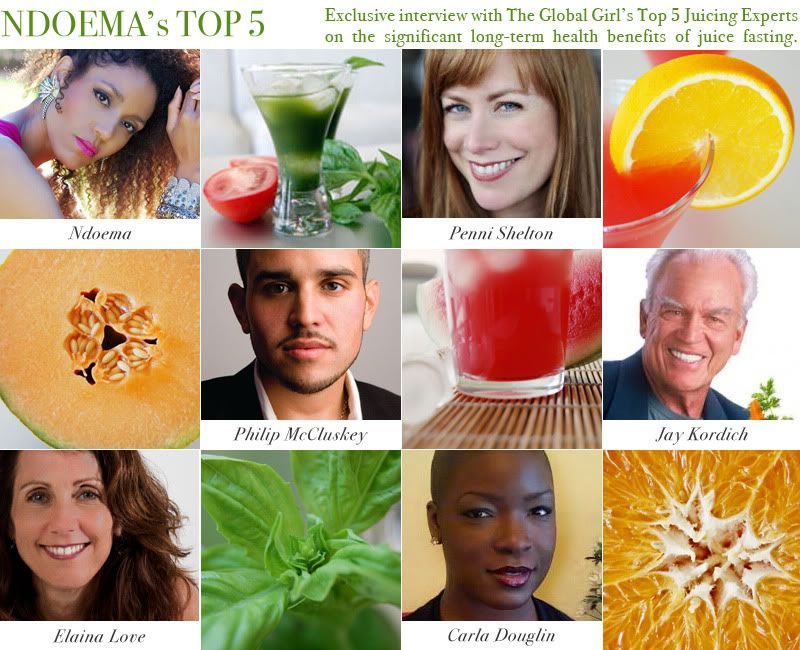 This BEAUTIFUL blogger, The Global Girl, featured me along with some amazing raw/juice experts in her latest post! I'm so honored to be included with Philip McCluskey, Penni Shelton, Jay Kordich, and Elaina Love!
Take a gander, loveys. Click on the pic to read the whole thing and check out her awesome blog. Great advice, here!